OUTWIT – OUTPLAY – OUTCAST
THE PANDEMIC
businesses are struggling due to COVID 19.
businesses may shut down by end of Dec 2020.
people could lose their job due to this Pandemic.
Walk out of this Pandemic, scratched but ALIVE and STRONGER!
2 HOURS OF FUN LEARNING SESSION
(LIMITED TO 20 PAX / SESSION)
WHEN THE GOING GETS TOUGH, THE TOUGH GETS GOING.
COVID-19 has taken the world by storm, leaving many businesses struggling financially or forced to shutdown. We are experiencing a new challenge that we've never imagined and never prepared for. We must now look at new ways and ideas to explore the possibilities that is totally new to our system, culture and the way we do things.
This 2-hours Team Building program is tailored to inspire your team to go beyond their norm to help their Organization to come out from the Pandemic stronger than ever.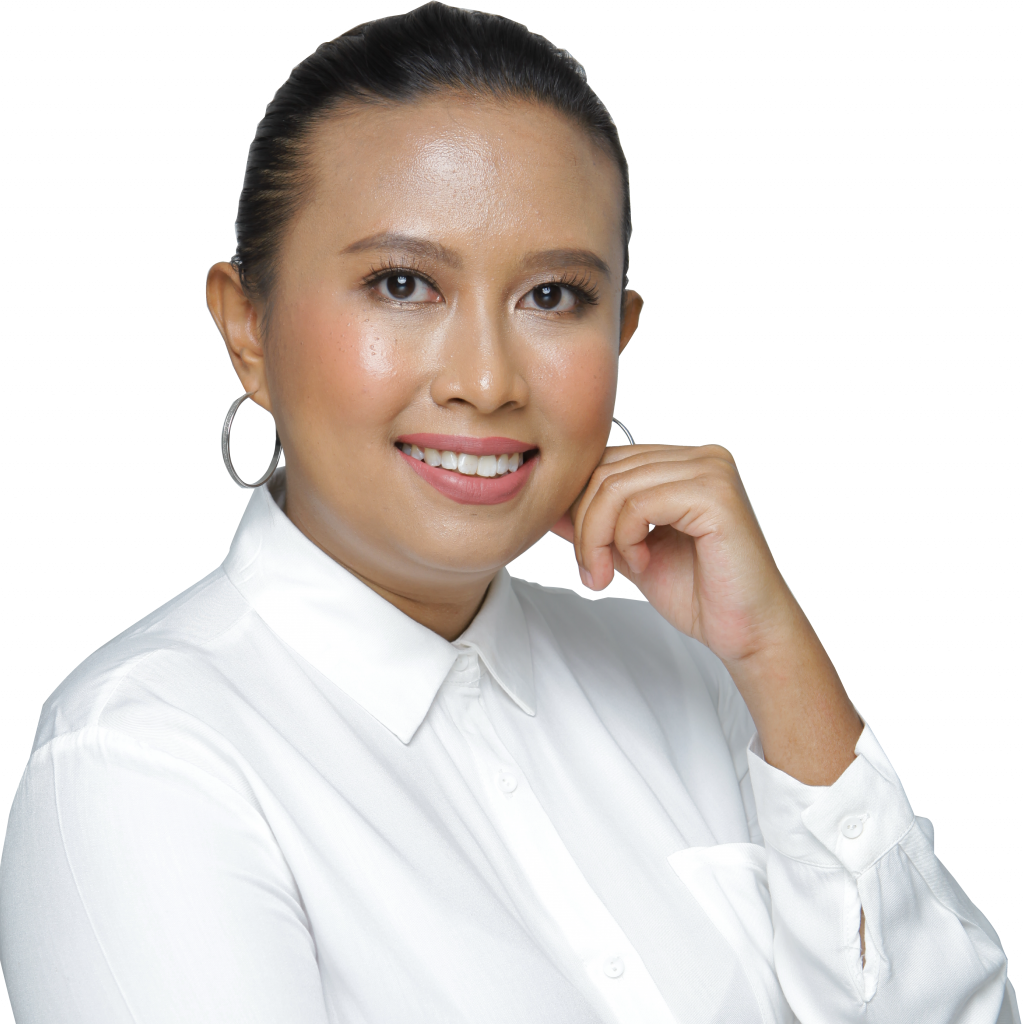 The workplace will never be the same again. The importance of communication and sending messages across is now more important than ever. We must make sure, that squirrels are not hired to swim and fishes are not asked to climb trees.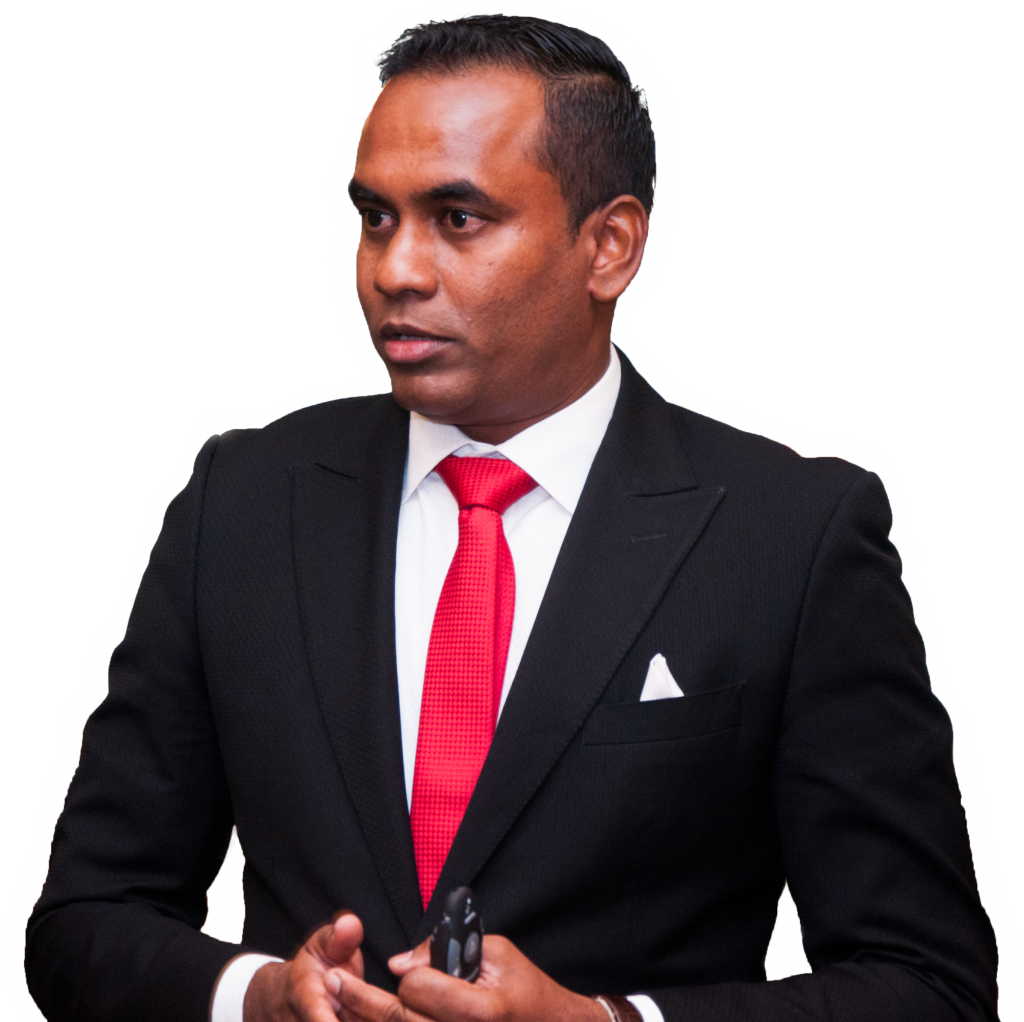 An Organization is only as good as the people inside the Organization and it can only grow through it's living assets, the employees. Inspire them to be the best version of themselves and they will help the Organization to outlast any challenges.