Oil & gas aftermarket services
Aftermarket Service Begins Here
Our Oil & Gas aftermarket division was established in 2012 with a vision to be a leading Oil & Gas Aftermarket Service and Supply company in South East Asia. Aside from Malaysia, we have also delivered for projects in Thailand, India, Singapore, Norway, Italy, and Indonesia. We offer a spectrum of cost-effective integrated solutions which leverages on innovation across the exploration, development and production value chain for the Oil & Gas industry.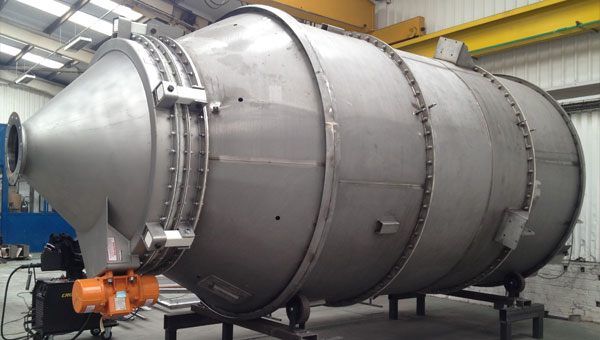 We provide troubleshooting, refurbishment, maintenance and supply of parts for upstream industry mainly offshore and subsea.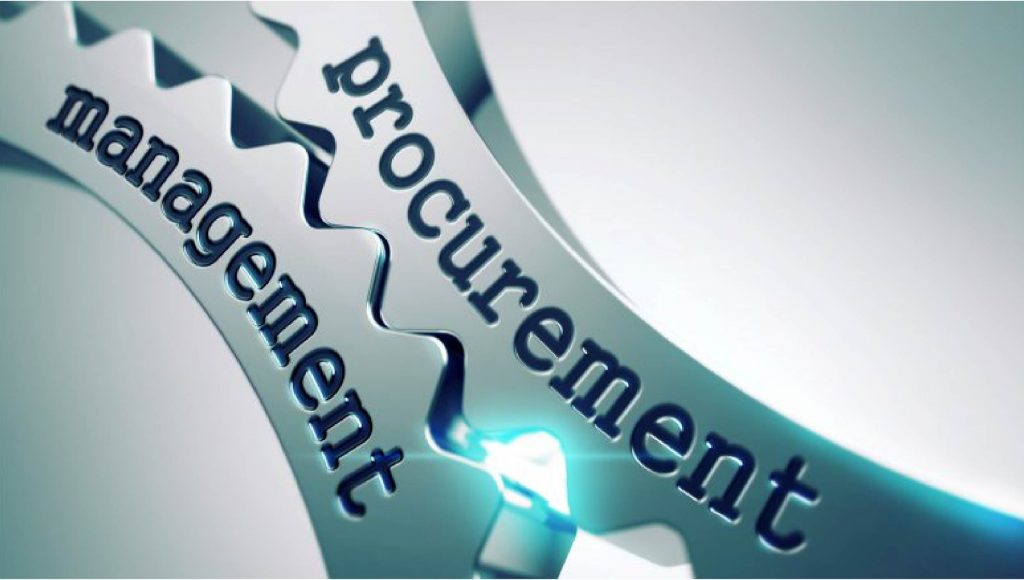 We help you to procure urgent products or engage urgent services that is not listed in your approved vendor list during ad-hoc period like  breakdowns or unscheduled maintenance.
We supply mesh internal, process internal, pipes, seamless and butt-weld fittings, flanges, valves and forgings for upstream and downstream projects.
Engineering & Refurbishment
OFFSHORE BASKET FABRICATION
OEM PARTS FOR ROTATING EQUIPMENTS
TECHNICAL & ENGINEERING SUPPORT​
GAS COMPRESSOR MAINTENANCE​
Need to place an order but the vendor is not on your Approved Vendor List (AVL)?
We will take care of your purchases if you need to place an urgent order for products or services from vendor that is not registered on your AVL.
All you have to do it to place the order to us as your buying house and we will take care of the necessary.
By doing so, you do not have to worry about registration of suppliers for Ad-Hoc and urgent purchases as we as your buying house will take of the purchases for you.
We also help you to filter, identify, audit and qualify your vendors on your behalf so that you could focus on your company's core business.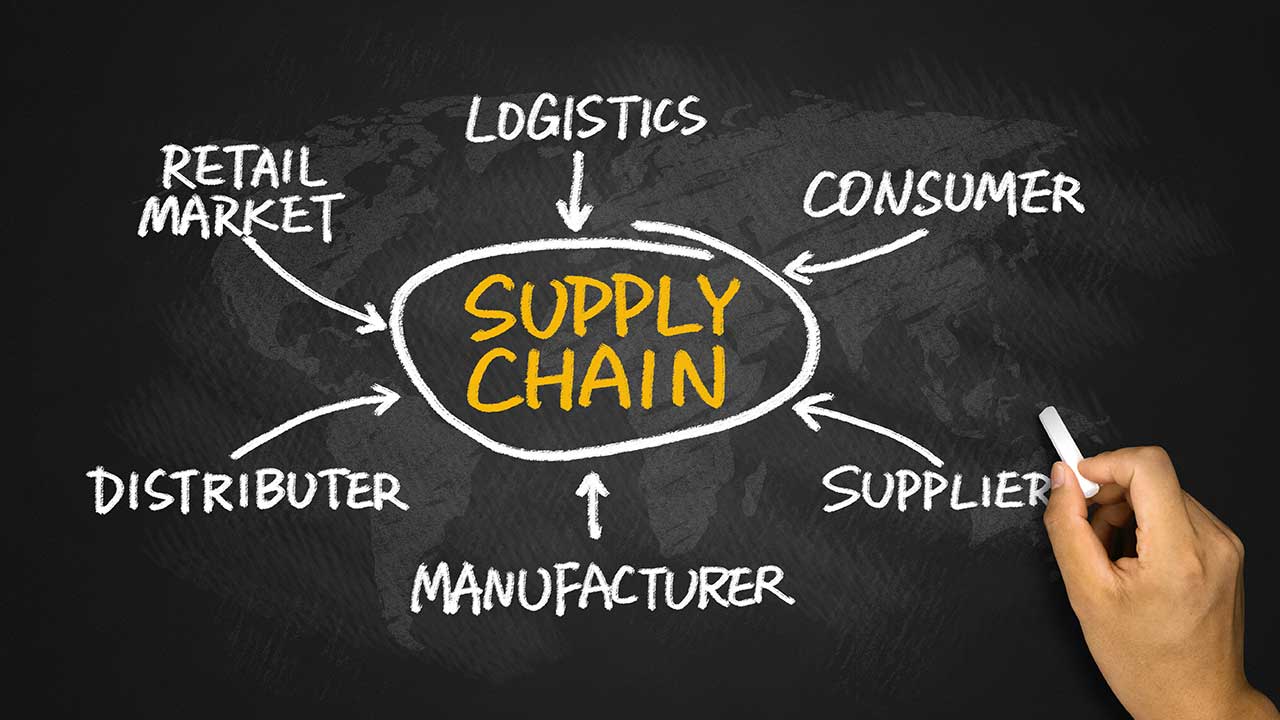 BUTT-WELD FITTING​
We supply stainless steel and duplex butt weld fittings to oil and gas industry ranging from 1/2" to 24" OD, from S5 to XXS thickness. The products are manufactured in accordance with highest technical standards such as ASTM. ASME, API, EN-DIN, JIS and MSS.
MESH INTERNAL
Our mesh internals are made in Italy and we have supplied to various clients in ASIA and South America as well as to Norway. We can supply these parts as part of new project or as replacement parts for aftermarket.
FLANGES
We supply blind flange, socket weld flange, slip On flange, screwed flange, ring joint flange, weld neck flange, Long weld neck flange, reducing flange according to highest standards that can be used in deep sea, offshore and also downstream.
VALVES
We supply carbon steel, stainless steel, alloy and duplex gate valve, check valve, ball valve, butterfly valve, globe valve from size 2" to 92" and pressure up to 2500 LBS. Our valves are from Italy, China, Korea and US depending on customer needs, specification and application.
FORGINGS
With forging presses up to 5000 tons, supported by heating furnaces and saws for both raw material and post-forge cutting, our principles are able to supply open die forgings up to 30 tons of black forging weight. Our forgings materials are from carbon steel, duplex and super duplex and we can also provide pre-machined or pre-cladded forgings to you.
PIPES AND FITTINGS
We supply a full range of carbon and alloy pipe, both for structural and process applications, in a variety of material offerings, as well as all complementary pipe components, fittings and flanges. We also offer a range of clad material, to meet bespoke requirements. We supply welded (SAW, ERW/HFI) and seamless tubular and hollow sections suitable for conductor pipe, riser pipe, tendon pipe, jacket members and other structural onshore and offshore applications.
Want to know more about our services?